Since 1994
CNC precision technology for prototypes, small and medium batch production
Twenty-seven years ago, Hannes Fuchshofer founded the one-person business Fuchshofer Präzisionstechnik GmbH in the empty car garage of his father. Even back then, quality and all-in-one solutions were his main focus. The business's expansive range of services, express production solutions and his distinctive quality standards enabled the company to expand rapidly. Fuchshofer Präzisionstechnik GmbH quickly established itself within the machining technology industry as a reliable and flexible partner for industrial purposes across numerous sectors.
Fuchshofer Präzisionstechnik GmbH:

Your CNC company in Styria
The roots of the company lies in CAM/CNC machining, CNC milling, CNC turning and grinding of precision components. The range is supplemented by the development and construction of custom machines and the installation of assemblies.
Since 2005, Fuchshofer Präzisionstechnik GmbH also offers ultrasonic machining. Which is special machining of fragile materials such as glass, ceramics and graphite. By including this ultrasonic technology, we are now able to process so-called 'advanced materials'.
Important milestones:
1994: Hannes Fuchshofer founds Fuchshofer Präzisionstechnik GmbH as a one-person business.
1997: Construction of the first production site.
2005: The first ultrasonic system is installed on the Fuchshofer premises.
2016: Construction of a new production hall and office building.
2017: Foundation of Fuchshofer Advanced Manufacturing - FAM GmbH & Opening of the new production hall and offices.
Our company:
4.650 m2 of operating space
Around 110 employees
Around 230 customers from a wide range of industries
Our strengths:
Production capacity to accommodate even last-minute orders
Short delivery times
High quality standards
Flexible manufacturing processes
Additive manufacturing for standardised components
In 2017, the company sent a clear signal by founding Fuchshofer Advanced Manufacturing - FAM GmbH. The subsidiary is focussed on a different additive manufacturing process - 3D metal printing.
Due to the many advantages 3D printing offers over conventional manufacturing processes, the Fuchshofer Group thus expanded its portfolio of services once more. Even the most complex components - currently predominantly prototypes - can be optimised in advance with the help of simulations and then produced using a single manufacturing step.
More informations: www.fam-3d.at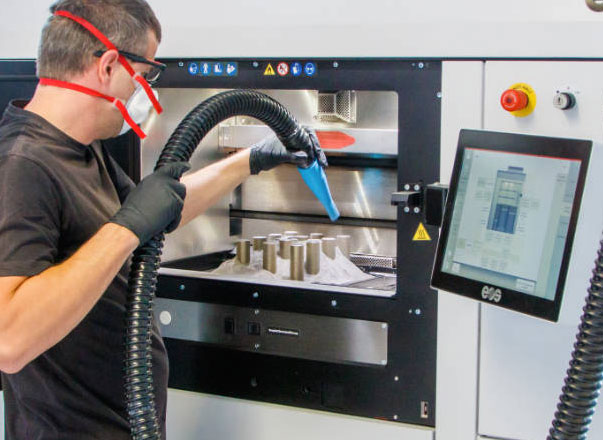 Dedicated employees -
satisfied customers
Our most important asset is our team: We are very proud of our experienced employees, who achieve exceptional outcomes day after day. With their dedication we owe them the great satisfaction and feedback from our customers
Here at Fuchshofer Präzisionstechnik GmbH we take a people-centric approach: all the way from our employees to our partners to our suppliers and last but not least to our customer. We are looking forward to making your individual enquiries a reality with our wide range of manufacturing processes and services.
Our Team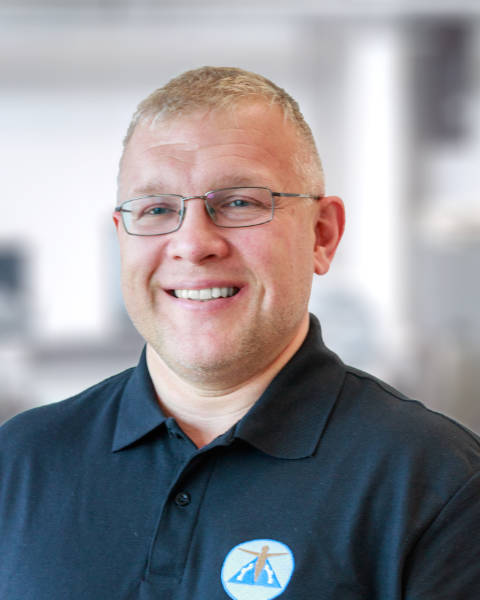 Hannes Fuchshofer CEO
This email address is being protected from spambots. You need JavaScript enabled to view it.
+43 3466 / 47025 - 21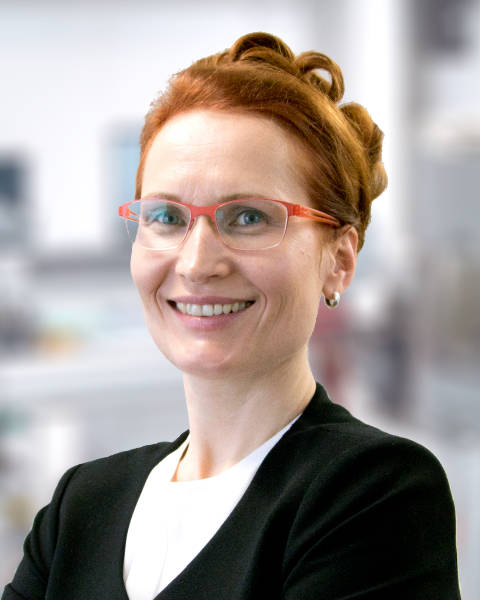 Martina Fuchshofer Authorized representative
This email address is being protected from spambots. You need JavaScript enabled to view it.
+43 3466 / 47025 - 8405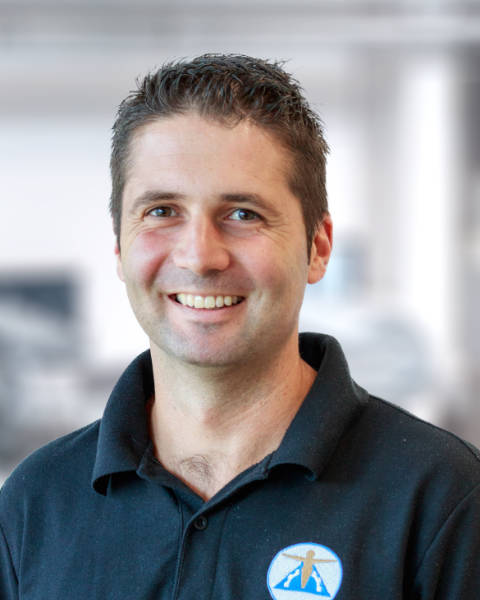 Andreas Hartmann Head of production / AV
This email address is being protected from spambots. You need JavaScript enabled to view it.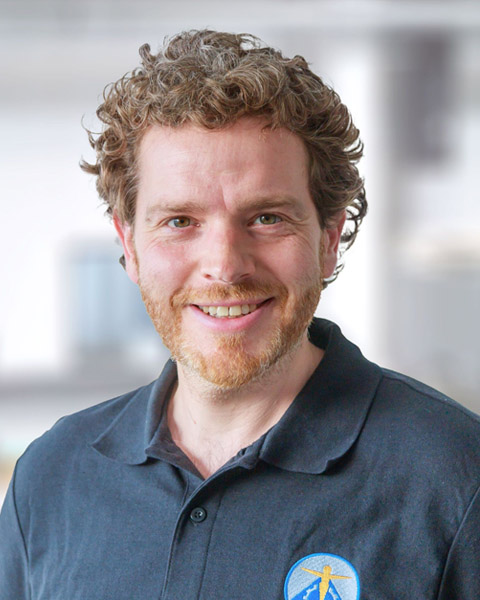 Gerhard Panzl Head of additive manufacturing
This email address is being protected from spambots. You need JavaScript enabled to view it.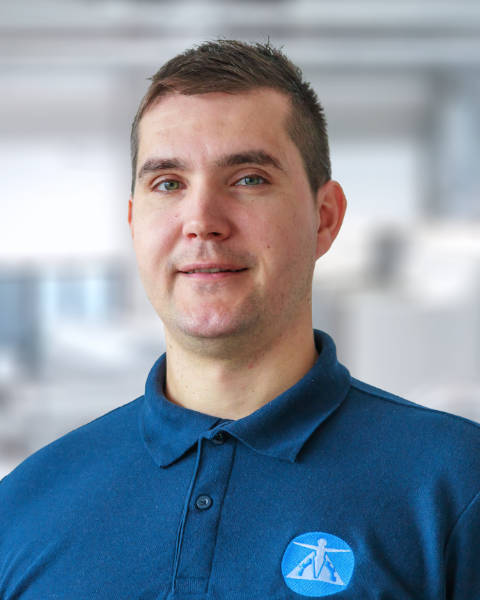 Mitja Fajmut Head of quality management
This email address is being protected from spambots. You need JavaScript enabled to view it.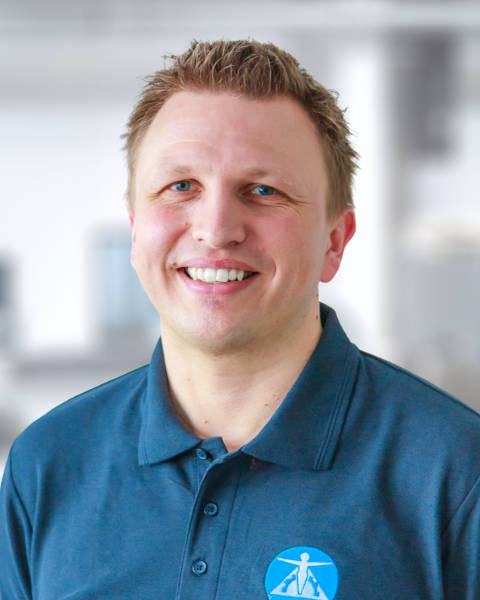 Michael Dohr Corporate Development / Technical Management
This email address is being protected from spambots. You need JavaScript enabled to view it.
Today better than yesterday.
Tomorrow better than today.
This motto drives us in our search for new technologies! Whether it be CNC manufacturing, ultrasonic machining or 3D metal printing - every process offers its own set of advantages. This is precisely why we offer you a wide range of different manufacturing solutions.
Hannes Fuchshofer
CEO